Tick Control and Mosquito Spraying Services in Cutchogue, NY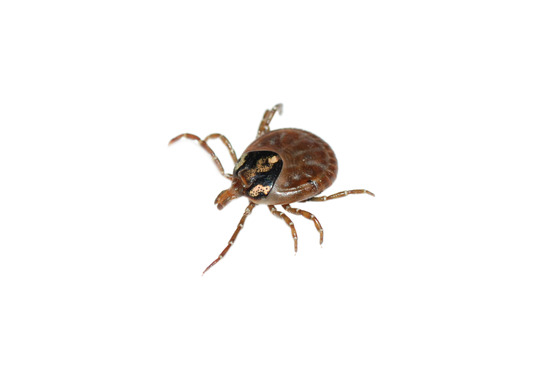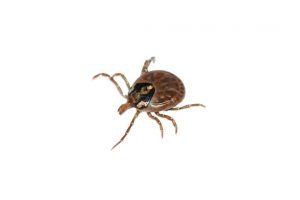 Are you feeling stressed out because of an infestation of ticks or mosquitos inside your home? Have you bought different pesticides and even used all-natural DIY remedies, but they just won't go away? Do you live in or around Cutchogue, New York? If you replied "Yes" to any of these questions, then East End Tick Control® is here to help you. We have the most up-to-date equipment and products in the pest removal industry and will continue to find more effective ways to remove ticks and mosquitos quickly and safely. We have been a leader in our industry for nearly 20 years because we know how to solve your pest problems, and East End residents trust us to protect them and their families by removing these potentially disease-carrying pests from their home.
Families and residents of Cutchogue have put their trust in the tick and mosquito control and removal services of East End Tick Control®. Whether if you live near Nassau Point or by Pellegrini Vineyards, we have the years of experience and in-depth knowledge to tackle any pest infestation, big or small.
Surrounding Service Areas Include:
East End Tick Control® is licensed in New York State and insured by the Department of Environment Conservation, further displaying our level of excellence and high-quality service to communities of the East End in Long Island. When you choose East End Tick Control®, you can count on us to eradicate your pest infestation and keep them from coming back with professional products that are environmentally responsible yet highly effective.
You have endured enough stress and anxiety brought on by your pest problem, and it is time to take back your peace of mind. Do not wait another day! Call East End Tick Control® today at (631) 287-9700 if you live in the Southampton area, (631) 324-9700 if you live in the East Hampton area, and (631) 765-9700 if you live in the Southold area.