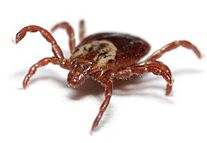 Twin Forks Tick Control
If you require tick control for your Eastern Long Island property, you can trust East End Tick Control to take care of any tick problem you may be facing. Ticks are some of the worst pests to be infested with due to the likeliness of disease that they carry. In fact, the United States Center for Disease Control identifies over 15 different illnesses that originate from the pathogens that ticks can carry. Some of these diseases, such as Lyme disease are incredibly debilitating if early intervention is not taken, which is why dealing with the tick population of your property is the safest, most proactive course of action. Ticks are a substantial problem as infestations can spring up out of nowhere due to the transportation of the pests on animals such as deer and raccoons. It is also quite difficult to spot an infestation at first if there are no signs of ticks on the skin of members of your family or pets. However, once ticks are spotted, immediate action should be taken.
Tick Control Spraying on the East End of Long Island
Due to the fact that a tick population boom can happen quickly and without obvious notice on your property, we suggest spraying for ticks every month during the tick active period of April through November. We use a low-toxicity acaricide in order to deal with the tick population while keeping your family and pets safe. Because we also spray once a month, the population on your property never has a chance to grow and the problem is controlled at the source. We can also set up scheduled appointments for tick spraying once you call to make sure that your property remains tick free during the peak months of activity.
Additional Tick Control Tips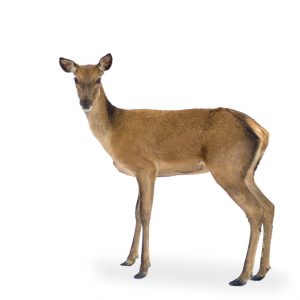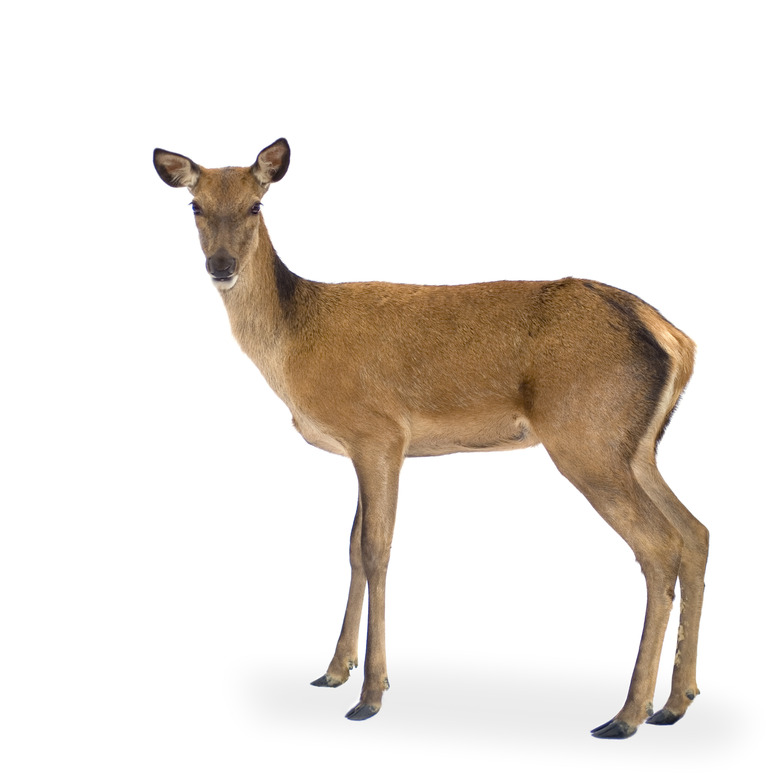 Keep Tick-Carrying Wildlife Off Your Property: The best option in order to control the tick population on your property is to have a professional like East End Tick Control come and spray for ticks. However, as your full-service pest prevention expert on the East End of Long Island, we want to also provide you with tips to ensure that your property remains as tick-free as possible.
For one, we mentioned that ticks gain their mobility by being transported on the wildlife of Long Island's woods. In order to stop an infestation on your property before it even happens, we suggest closing off any entrance from wooded areas or areas with tall grass. By utilizing fences or netting to close off these areas from your property you can prevent deer from coming onto your property and bringing ticks along with them. While fence construction can run up a substantial bill, we suggest cheaper wire fencing or plastic deer fence netting to avoid expensive costs.
Make Sure Your Property is Clear of Tick Habitats: contrary to popular belief, ticks won't primarily live right in the middle of your lawn. Instead, ticks often stick to areas with ample amounts of shade and moisture. In this regard, keeping your property clear of debris is an important step in maximizing tick control on your property. We suggest raking up leaves, removing excess woodpiles, and mowing the grass frequently. This will help get rid of the area where ticks tend to populate.
Create a Tick Area Perimeter: sometimes ticks are just flat out unavoidable from their natural habitats of the woods. In this case, we highly suggest creating a tick control perimeter around your property to mitigate the spread of ticks. To do this, lay out about 3 feet of gravel around your property where there are wooded areas. This will provide a visual reminder for your family and guests to avoid this area. Also, this gravel barrier will lessen a number of ticks that would otherwise get to your property.
Contact East End Tick Control Today Before There's a Real Problem
If you suspect a tick infestation on your Eastern Long Island property, there's no time to wait. Contact East End Tick Control today so we can use our tried and true services to quell the tick population on your property. Please give us a call at any of our regional numbers or fill out our contact form. We'll be happy to schedule an appointment to spray your property and set up a monthly schedule to ensure the safety and wellbeing of your entire family.