Giving Back To Our Suffolk County East End Community
People often ask, " Does it really matter which company you choose to spray for ticks?" The short answer: Yes! Hiring the right firm to keep your family safe from tick-borne diseases is imperative. Tick-borne disease is one of the most serious public health threats East End residents face. East End Tick Control® is the firm you want to call when you find yourself with a tick infestation. Why? Credibility and accomplishment. For more than 20 years we have worked hard to educate ourselves and our community about tick-borne disease prevention.
We have partnered with Stony Brook Southampton Hospital's Tick-Borne Disease resource center to create Tick Wise, A-tick Bite prevention program for children. As members of several professional pest control organizations, we are actively engaged to keep abreast of the latest advances in tick control strategies.
THE RIGHT CHOICE MATTERS
PARTNERSHIPS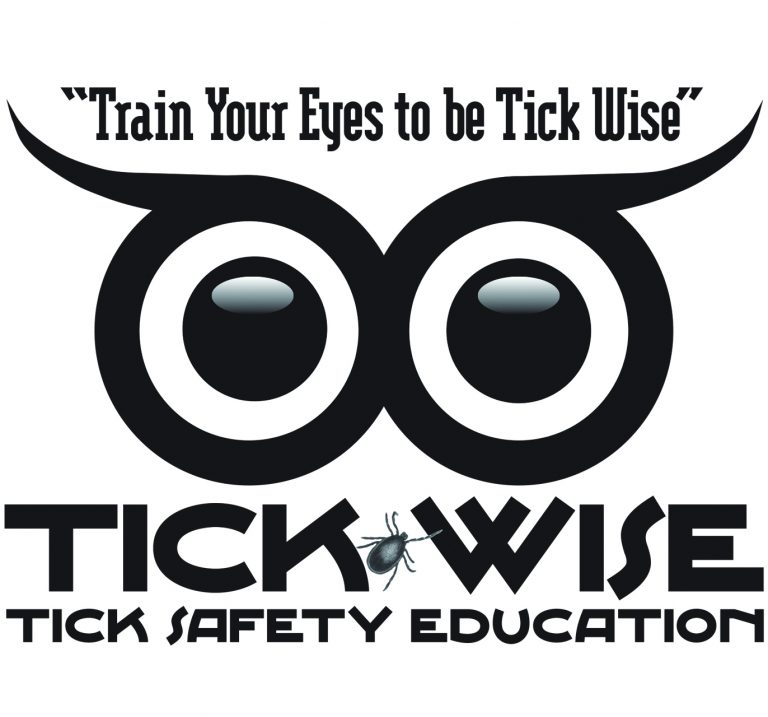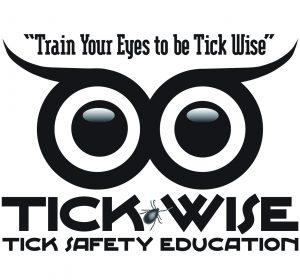 Tick Control Advisory Committee for Suffolk County – Board member, Brian Kelly
Tick Wise- Tick bite prevention education for children – Board member, Brian Kelly
Tick Identification Expert – Brian Kelly
The University of Rhode Island – Tick Encounter prevention partner, Brian Kelly
NY State Certified Pest Control Applicator
Accolades
Proudly Awarded "Best Pest Control" since 2008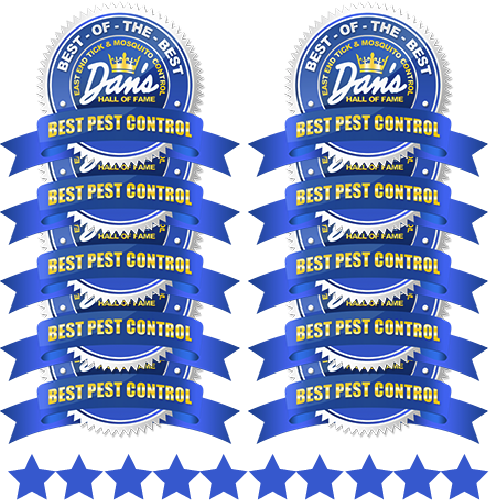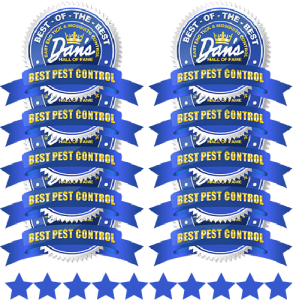 VOTED BEST PEST CONTROL COMPANY 10 YEARS IN A ROW
 Philanthropy
Memberships
Member of the Professional Certified Applicators of Long Island
Member of the New York State Pest Control Association
Member of the National Pest Management Association