Thanks for Contacting East End Tick Control
Thank you for contacting East End Pest Control. Someone will be in touch shortly.
For more immediate assistance call one of our offices, call our Southampton office at (631) 287-9700, our East Hampton office at (631) 324-9700, or our  North Fork office at (631) 765-9700.


Our Blog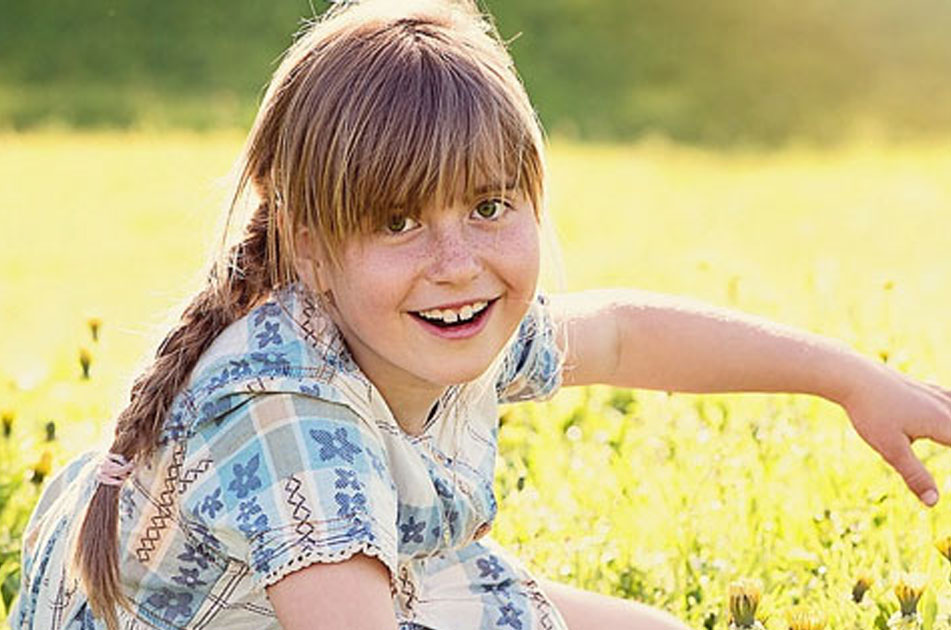 Testimonials