Tick Control and Mosquito Control in Westhampton, NY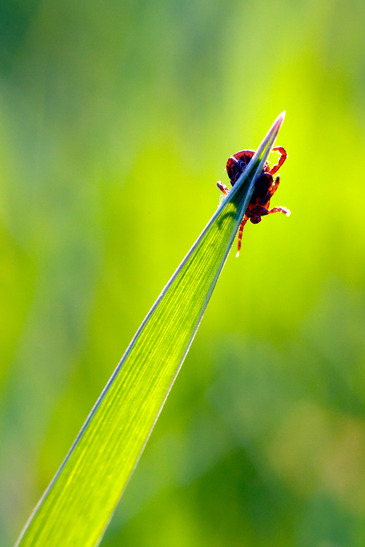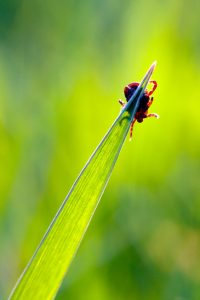 Do you like to spend your time outside during the summer and fall months but don't like spending time with potentially disease laden ticks and mosquitos? Or do you rarely go outside because ticks and mosquitos are lurking in your backyard waiting for a meal? Are you a local resident of Westhampton, NY? If you answered yes to any of these questions, then East End Tick Control® can help you. We offer a number of different types of mosquito spraying and tick removal services from traditional to organic or even alternatives to harsh pesticides for residents of Westhampton.
Our sprays are safe for the environment and are most effective in controlling and removing mosquitos and ticks from your Westhampton home. Whether you're trying to enjoy your day at the beach or in your backyard, East End Tick and Mosquito Control® will make sure your yard is comfortable and tick free. Our tick removal specialists have been safeguarding the local residents of Westhampton and surrounding areas of Long Island for over 20 years.



Surrounding Service Areas Include
Eastport
East Quogue
Westhampton Beach
West Hampton Dunes
Sagaponack
Speonk
Tuckahoe
East End Tick Control® is licensed and insured by the Department of Environmental Conservation and New York State. Our tick and mosquito services use comprehensive testing to ensure that our sprays and products can not only exterminate bugs, but prevent them from coming back or invading your front and back yard.
East End Tick Control® offers a granular tick control treatment which kills ticks as they hatch and emerge from woodpiles, shrub beds, and other piles of leaves and debris. Since ticks emerge in mild winter temperatures, this treatment is ideal for families with pets and children.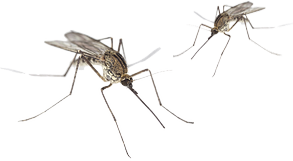 If you're interested in tick extermination or mosquito spraying services in Westhampton, then give East End Tick Control® a call at (631) 765-9700, email us, or fill out our contact form today.