Providing Tick Removal and Mosquito Control in Wading River, NY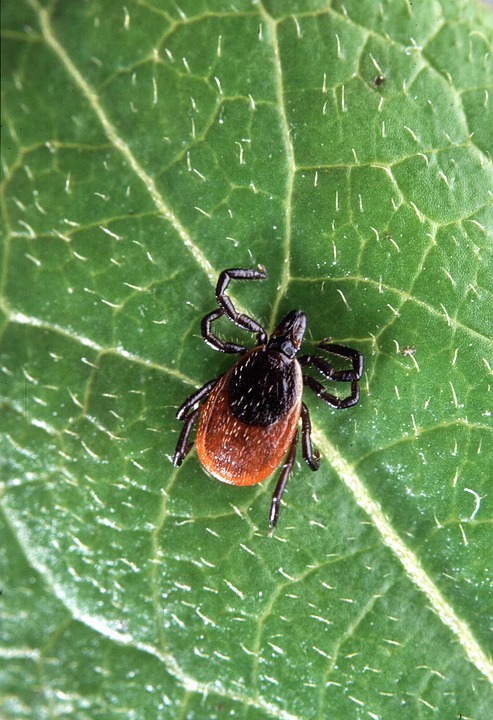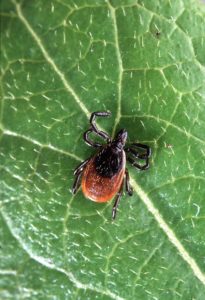 Have ticks become a problem for your front or back yard? If so, East End Tick Control® can help. Our professionals are experts when it comes to safely and effectively removing ticks and mosquitos. We not only remove these creatures, we ensure that they won't come back. Additionally, East End Tick Control® offers organic removal methods that are completely safe to spray around your family and pets. With over 20 years of experience, East End Tick Control® has helped safeguard hundreds of residents on Long Island and we can help you too.
Whether you live up near Wildwood State Park, down near Middle Country Road, or anywhere in between, East End Tick Control® can remove those pesky ticks from your Wading River home.



East End Tick Control® is proud to be licensed and insured by the Department of Environmental Conservation. With our expertise there's a reason we're Long Island's leading exterminator. Let the company that Wading River residents have been trusting for years help you remove those pests from your home.
East End Tick Control® offers a granular tick control treatment which kills ticks as they hatch and emerge from woodpiles, shrub beds, and other piles of leaves and debris. Since ticks emerge in mild winter temperatures, this treatment is ideal for families with pets and children.
Don't wait any longer to take back your yard. Our team is happy to speak with you and answer any questions or concerns you may have. Contact us today by calling (631) 765-9700, email us or by filling out our contact form.