Top Tick and Mosquito Control Services in Hampton Bays, NY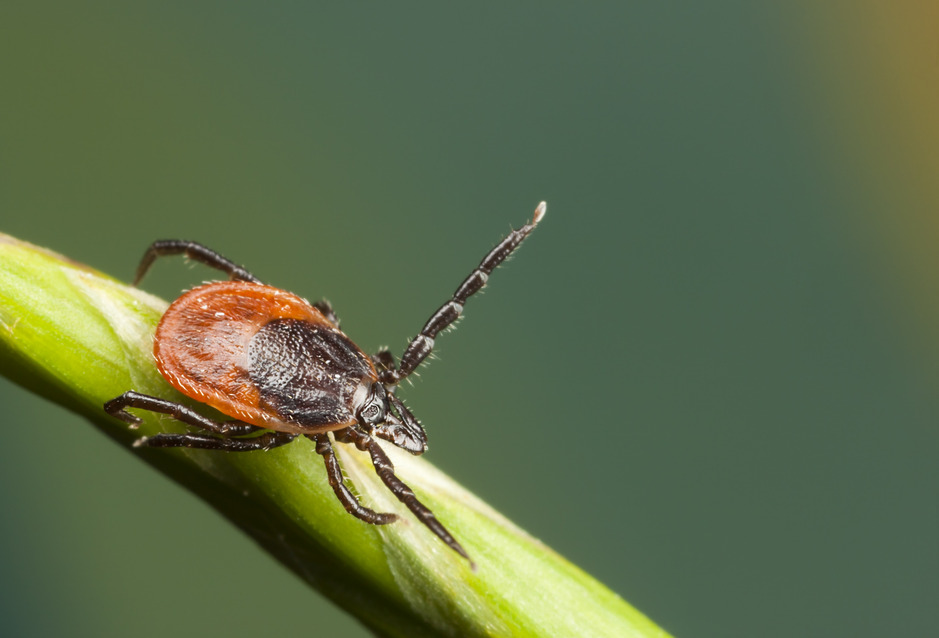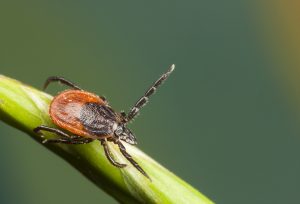 Do you love spending time in your backyard in the summertime but you hate dealing with all of the pesky bugs? Do you host parties at home and need to get your property sprayed? Or maybe you can't even go in your backyard to begin with because of ticks and mosquitos taking over your property? If you live in or near the Hampton Bays, Long Island area and you are dealing with these issues, then East End Tick Control® can help you out. Our mosquito spraying and tick removal services vary from the traditional sprays and methods to organic substitutions that are equally as effective to make sure ticks and mosquitos stay away from your Hampton Bays home.
East End Tick Control® wants you to enjoy your yard to the fullest extent without having to worry about ticks and mosquitos ruining the great outdoors. We use sprays that are environmentally friendly while still being able to exterminate bugs for the local residents of Hampton Bays. Our tick control and mosquito service specialists have been in the business for over 20 years.
Surrounding Service Areas Include
Jamesport
Laurel
Ridge
Manorville
Calverton
Shoreham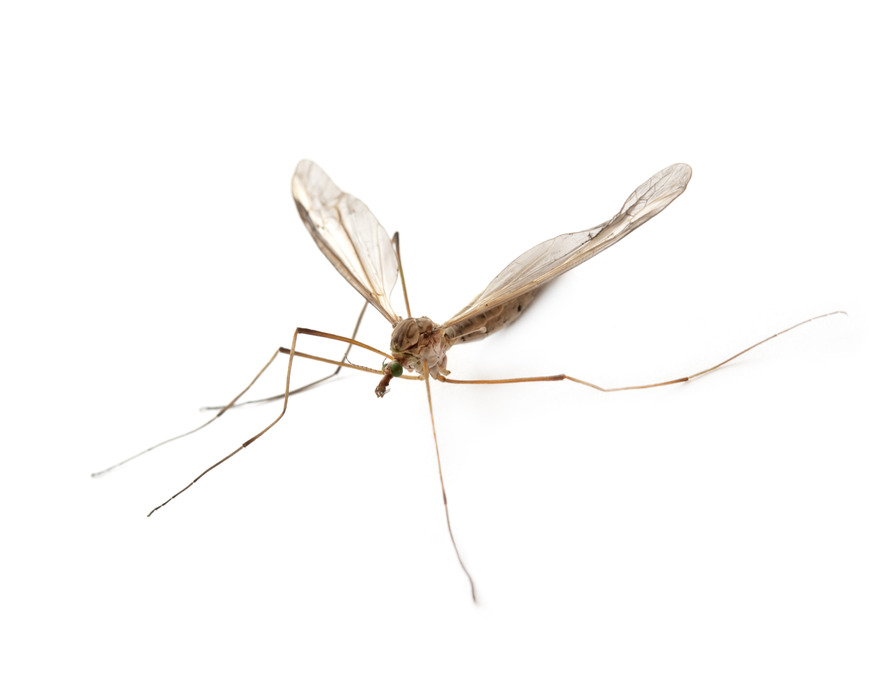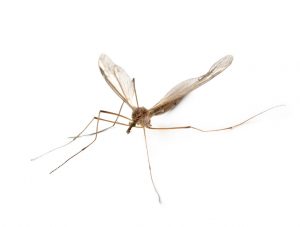 At East End Tick Control®, we are licensed and insured by New York State and the Department of Environmental Conservation. Our tick and mosquito removal experts use comprehensive testing to make sure that our products eliminate bugs and keep them from coming back to your home.
In addition to its regular services, East End Tick Control® offers a granular tick control treatment which kills ticks as they hatch and emerge from woodpiles, shrub beds, and other piles of leaves and debris. Since ticks emerge in mild winter temperatures, this treatment is ideal for families with pets and children.
If you would like to learn more about our tick removal and mosquito spraying services for Hampton Bays homes and businesses, then call East End Tick Control® today at (631) 765-9700, email us, or fill out our contact form.