Tick Removal and Mosquito Control in Greenport, NY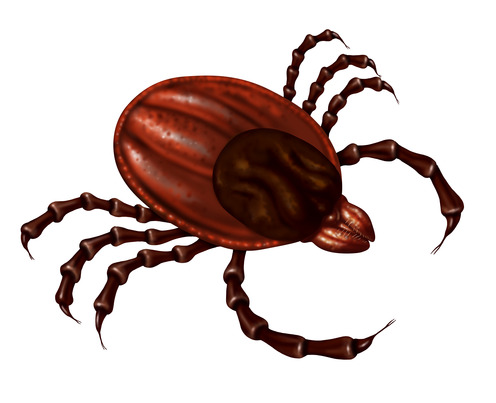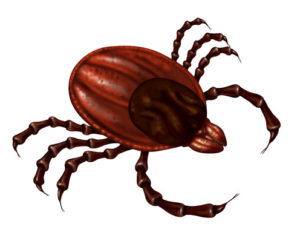 If live in or around Greenport, NY, you are probably used to seeing various pests in your yard. Like most residents, you find the bugs in your backyard irritating but ticks and mosquitos can present serious health hazards including Lyme Disease and West Nile Virus. East End Tick Control® can get rid of them. Whether you have a tick problem in your backyard or if mosquitos are constantly buzzing in your ear, we have the proper tools and experience that will have those pests gone in no time.
Our various spray methods include organic sprays, traditional sprays, or even sprays that are effective alternatives to harsh pesticides. Whichever spray type you choose, our sprays are environmentally responsible while still having what it takes to keep bugs away from your Southampton home.
For over 20 years, East End Tick Control® has been assisting Greenport residents, NY rid their properties of ticks and mosquitos. So whether you live near north near the Harbor or near the Basin, we can help you eliminate ticks and mosquitos from your property and prevent future infestations.

Our business is family-owned and operated as well as licensed and insured by the Department of Environmental Conservation. Our experts use comprehensive testing on our products and sprays so we are confident that we will get the job done right the first time when it comes to getting rid of those pesky bugs and keeping them from coming back for good.
If you are in need of our services and want to learn more about how we can effectively keep bugs away from your home, then fill out our contact form, email us, or give us a call at (631) 765-9700 today.