Remove Ticks and Mosquitos from Your Home in East Hampton, NY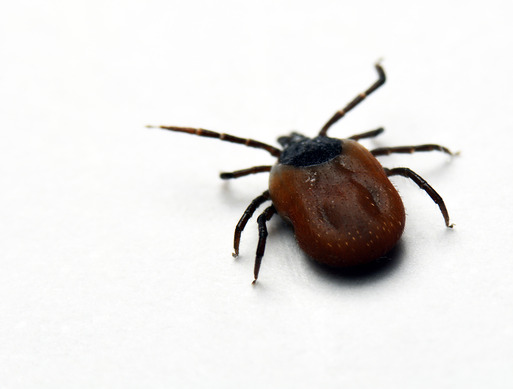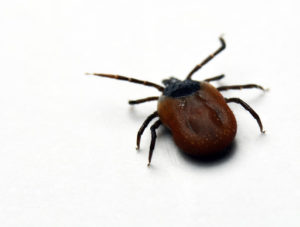 Do you love spending time outdoors in the summer but you don't like spending time with pesky bugs? Do you host parties at home and need to get your property sprayed? Or do you rarely go outside because mosquitos are such an issue in your backyard? Are you a local resident of East Hampton, NY? If you answered yes to any of these questions, then East End Tick Control® can help you. We offer many different types of spray methods, from traditional and organic tick spraying to alternatives for harsh pesticides.
Our sprays are the most environmentally responsible and are the most effective way to go about tick and mosquito control in East Hampton, whether you live by the East Hampton Village Nature Trail and Wildlife or right over near the Main Beach. East End Tick and Mosquito Control® has been servicing local residents in East Hampton, NY for 20 years.



East End Tick Control® is licensed and insured by the Department of Environmental Conservation and uses comprehensive testing to ensure that our sprays and products can not only get rid of bugs, but prevent them from coming back or even invading your yard in the first place.
East End Tick Control® offers a granular tick control treatment which kills ticks as they hatch and emerge from woodpiles, shrub beds, and other piles of leaves and debris. Since ticks emerge in mild winter temperatures, this treatment is ideal for families with pets and children. If you want to take back your backyard and say goodbye to ticks, mosquitoes, and other pests, then give us a call at (631) 287-9700, email us, or fill out our contact form today.